2018 Overnight Tour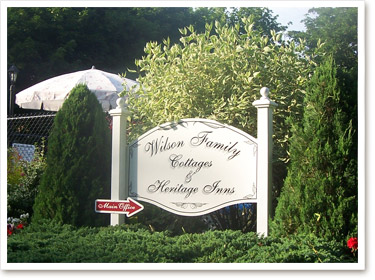 Port Dover Overnight Tour
Join other London Cycling Club members in beautiful Port Dover the weekend of June 1st/2nd. This fun filled weekend will allow new members an opportunity to meet other cyclists in an organized tour environment.


Day Riders are welcome but please let Dean know in advance if you are riding, thanks


- We have rides planned for Saturday and Sunday.
Saturday 81km Ride
Saturday 110km Ride
Sunday Ride
Sunday Ride


Please email if you need any more information.